Unit 1 - What about Organic Waste?
In this unit, you and your students will be looking at the organic waste we produce and what we can do to reduce or recycle this waste. The short unit will take approximately 30 minutes.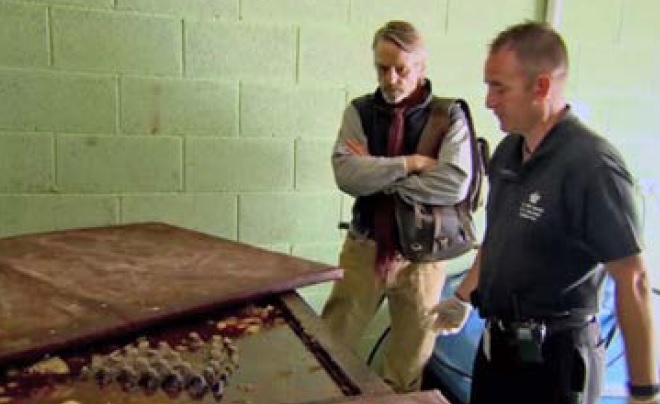 Learn the terms from this unit:
Quizlet self study vocabulary M3U1 
 
You have to be a registered member to get access to the resources on this page.
LOG IN