Unit 2 - Are we killing our oceans?
In this Unit, your students will learn about the amount of rubbish – in particular, plastic rubbish – which finds its way into our Oceans. They will also learn how it is affecting the marine life and in turn also, affecting us. This unit will take around a double lesson of approximately 90 minutes and the Investigation Sheet can be given as homework tasks.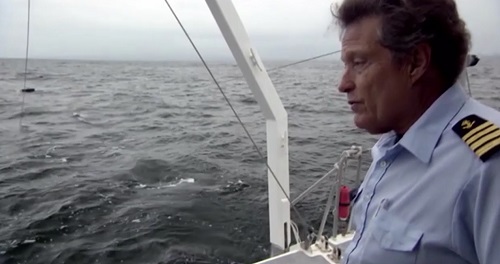 Learn the terms from this unit:
Quizlet self study vocabulary M2U2
 
You have to be a registered member to get access to the resources on this page.
LOG IN