Unit 2 - San Francisco - Zero Waste?
San Francisco is a leading light in many ways in terms of a city's waste management. This unit looks at a case study of the city of San Francisco and how they are dealing with their waste, separation, collection, and recycling. The unit offers a detailed look at many aspects of SF's waste management including a recycle station and food waste used for generating energy and for composting. The unit will take approximately 45 minutes. The investigation, which can be homework, asks students to explore waste management in their own town or city and how that compares with San Francisco.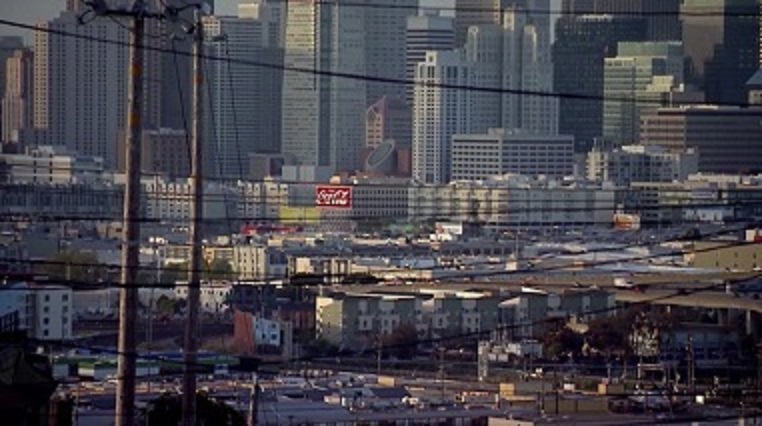 Learn the terms from this unit:
Quizlet self study vocabulary M3U2 
 
You have to be a registered member to get access to the resources on this page.
LOG IN