Unit 3 - Who needs to do what?
This is a short Unit and looks at some ways we can reduce the amount of plastic that finds its way into our Oceans. The classroom work will take you approximately 45 minutes, but the investigation, which could be given as a homework task, should be done over several weeks or months to enable students to compare results over a period.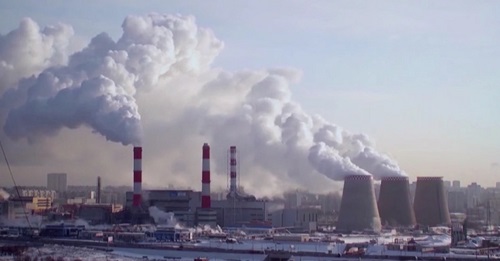 Learn the terms from this unit:
Quizlet self study vocabulary M2U3
 
You have to be a registered member to get access to the resources on this page.
LOG IN