Unit 3 - To live near an incinerator?
This unit looks at some of the people who have lived near to incinerators and whose health and livlihoods have been badly affected by them. The unit also looks at these peoples' struggle to get compensation from their local authorities.
This unit takes about 50 minutes.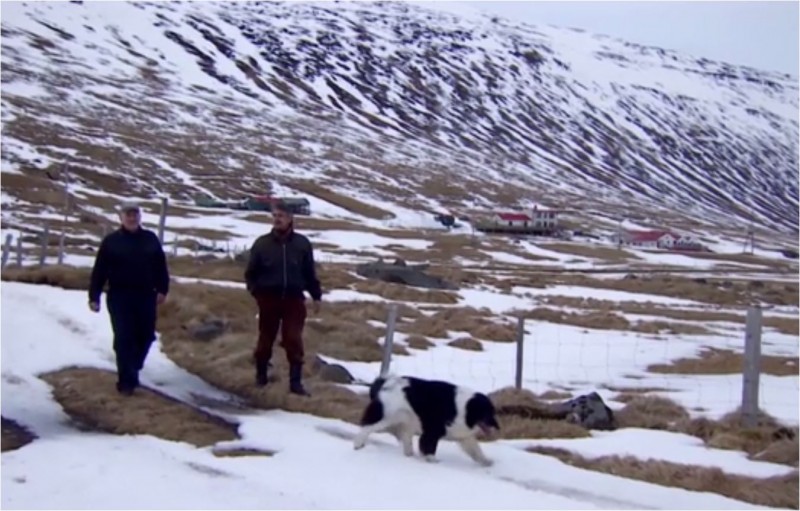 Learn the terms from this unit:
Quizlet self study vocabulary M4U3 
 
You have to be a registered member to get access to the resources on this page.
LOG IN