Unit 3 - Wine from Waste?
In this unit, you look at the advantages of using organic compost and you visit a vineyard in the Napa Valley in California. The unit will take you approximately 45 minutes to do in class.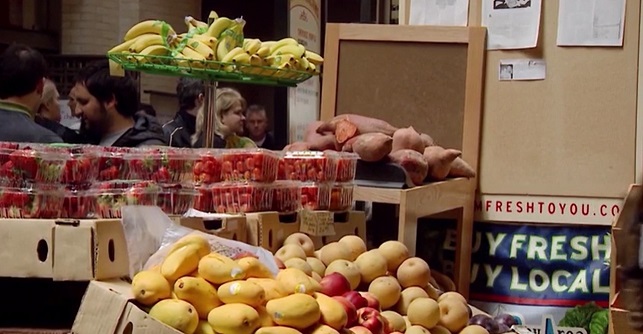 Learn the terms from this unit:
Quizlet self study vocabulary M3U3 
 
You have to be a registered member to get access to the resources on this page.
LOG IN